Hi guys! Hope you liked the articles this week :) Thanks to Bella (a.k.a. Jessica Grote) for guest posting Wednesday ♥ Just a couple housekeeping things:
New posts will now be on Sunday, Tuesday and Thursday:
I have a lot coming up (more on that in a minute!) so I wanted to make sure I have time to take care of everything and still put together quality posts. Sundays will stay Christian Inspiration days, then Tuesdays and Thursdays will be all about mind/body/spirit science.
Now onto fun stuff! :)
I have a new favorite workout (running at the beach), a new favorite drink (blueberry spinach smoothie – not as scary as it sounds, I promise!) and I've been on a major Van Morrison kick – Sweet Thing, Reminds Me of You, Into the Mystic…
I'm taking 16-credits of classes this semester through my school's distance-student option (classes begin January 28). Plus, starting in March, I begin studying for my NASM personal training re-certification (between all my random adventures I let everything lapse, so I have to take the exam again). I'm also training to run a half marathon (yep, 13.1 miles!) at Disney World next year! (Good luck to everyone running this weekend!!) I'm keeping track of my daily workouts on Pinterest, if you want to follow along! I'm starting at the beginning (with a "Couch to 5K" workout) and hoping that since 13 is my lucky number, 13 months will give me enough time to train :)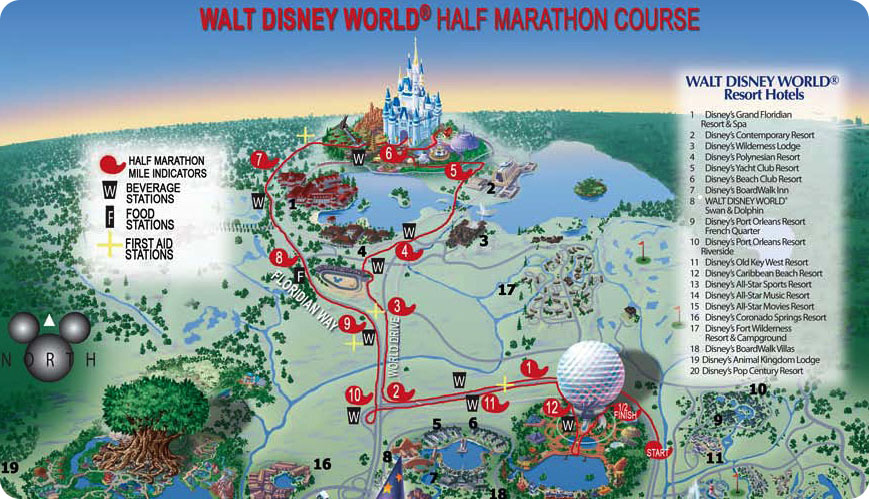 Several months ago I was running 3 miles/day about 3 days/week but (once again!) random adventures got in the way. So I decided to start back at square one so hopefully (if this works!) it'll encourage other non-runners out there to train :)
Thanks so much to everyone who has been reading and commenting! Lots of interesting stuff coming up in the next few weeks: more on energy (this time about food), more on mood (figuring out why and how exercise makes us feel better) and lots of new information on spirituality and health studies (yesterday's post was a preview). If there's anything in particular you'd like to learn about, just let me know in the comment section below!
See you Sunday! ♥